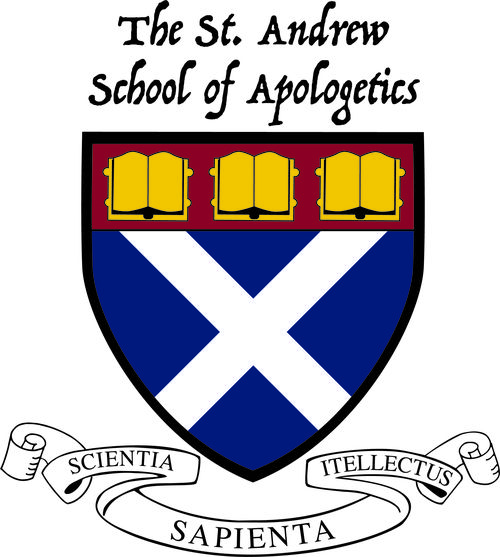 Current class In Session:
Apologetics Through The Book of Acts
Watch the Latest Class Recording
Learn valuable theology and apologetic skills from Professor Dr. Solomon Kendagor and Dean J. A. Holtz, MA.


Download the class materials at the links below to read and do the assignments from the textbook, or follow along in class with the powerpoint.
Catch Up on previous classes
All classes are recorded for future viewing, so if you missed the live stream, catch up here!